Just 30 Minutes
To Minimize The Signs Of Aging*
---
CALL NOW!
REQUEST A FREE CONSULTATION TODAY!
LAZERLIFT® FACELIFT CENTERS
ORLANDO FACELIFT CENTER 422 South Alafaya Trail
Suite 32
Orlando, Florida 32828 TAMPA FACELIFT CENTER 6370 W Linebaugh Avenue
Suite 101
Tampa, Florida 33625 MELBOURNE FACELIFT CENTER 1705 Berglund Lane
Suite 103
Viera, Florida 32940 THE VILLAGES® FACELIFT CENTER 8575 NE 138th Lane
Suite 103
Lady Lake, Florida 32159
ORLANDO
|
TAMPA
|
MELBOURNE
METRO WEST
|
THE VILLAGES
---
Discover Facelift Surgery in FL at One of Our Convenient Locations
FACE LIFT SURGERY FL
OUR FACELIFT CENTERS
LazerLift® is a minimally-invasive solution for patients seeking face lift surgery in FL. With locations in Orlando, Metro West, Melbourne, Tampa, and The Villages®, our facelift centers offer an advanced alternative to traditional face lift surgery in FL for those seeking facial rejuvenation with proven, long-lasting results.* Created for patients who are looking to reduce the visible signs of aging, including noticeably sagging jawlines, jowls, wrinkles, and fine lines, LazerLift® provides a quick, safe, and minimally-invasive solution that will stand the test of time.*
SHINING A LIGHT ON AGE-DEFYING RESULTS
Our doctors perform laser facelift surgery in FL with surgical, minimally invasive, and non-surgical options for patients seeking facial rejuvenation. Compassionate and dedicated to patient care, our doctors are committed to helping you achieve your facelift goals for natural-looking, youthful results. It's time to turn back the clock and take the next step to a more youthful you. Contact our Florida face lift centers today to set up your consultation and learn if LazerLift® is right for you.
LAZERLIFT® COMPARED TO TRADITIONAL FACE LIFT SURGERY
IS MINIMALLY INVASIVE
STIMULATES COLLAGEN PRODUCTION
PROMOTES TISSUE COAGULATION
DOES NOT REQUIRE STITCHES OR SCALPELS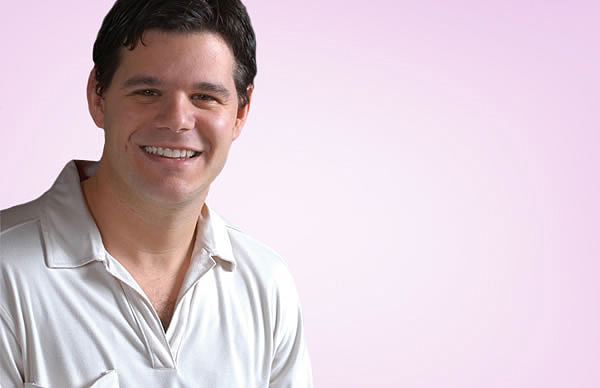 Roger Bassin, MD
Dr. Bassin specializes in face lift surgery and is the pioneer of LazerLift®, among many other minimally-invasive plastic surgery innovations. With minimal bleeding, scarring, bruising, and swelling, in addition to requiring little-to-no downtime, his "invisible incision" procedures have redefined face lift surgery and plastic surgery techniques. Dr. Bassin is a true leader in the field of cosmetic surgery. He was voted 'Best of Brevard Plastic Surgeon' by the readers of Florida today as well as 'Leading Physicians of the World,' four years in a row by The International Association of Healthcare Professionals. He has been the recipient of the Reader's Choice award for "Best Plastic Surgeon", as well as being named one of Florida's 10 Best plastic surgeons twice in a row by the American Institute of Plastic Surgeons. Dr. Bassin is continuously published in the field and has presented a great deal of his work at national medical conferences with the intent of spreading awareness and recognition of his ground-breaking plastic surgery innovations. In order to share his knowledge surrounding minimally-invasive plastic surgery procedures, Dr. Bassin has appeared on The Doctors, Good Morning America, and other television outlets. Click the button below in order to learn more about Dr. Roger Bassin.
Adam Kinal, MD
Dr. Adam Kinal is a top recognized plastic surgeon in Florida. Ever since a young age, he has had a strong interest in the medical profession, specifically plastic surgery. This was inspired by his mother, a dedicated nurse. As inherited from his mother, Dr. Kinal not only has a passion for the art and practice of medicine, but he has a deep commitment to patient satisfaction and making a difference in the lives of those he meets. Dr. Kinal believes in giving back by sharing his skills. He has spent time providing medical care in Jamaican Villages, in addition to dedicating a great deal of his time to helping children with Leukemia by founding and serving in FSU's chapter of "Friend's for Life," which aims to raise awareness and funds for pediatric Leukemia patients. He has spent time as a volunteer at Tallahassee Memorial Hospital in Florida and served the International Medical Outreach by collecting medical supplies for the less fortunate. Click the button below in order to learn more about Dr. Kinal.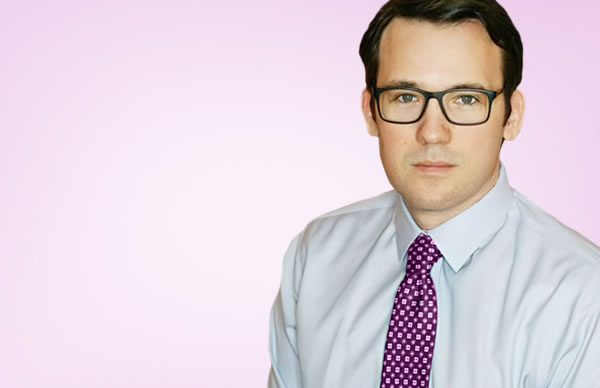 LAZERLIFT® NEWS & MEDIA
LazerLift® has been featured on a variety of well-known news and media outlets. Minimally-invasive laser technology allows our facelift specialists to lift the face and neck contours to provide a more youthful appearance without the risks or the extended downtime associated with traditional facelift procedures. Click the button below in order to see LazerLift® featured in the media.
LAZERLIFT® TESTIMONIALS
View LazerLift® Testimonials from real patients who have transformed their overall appearance and gained a renewed sense of self confidence through laser facelift technology. Individual results may vary. Click the button below to view patient testimonials.
Who Can I Talk To About Laser Face Lift In Florida?
Our LazerLift® physicians offer personalized treatments that are tailored to your individual needs and goals. To request a LazerLift® consultation, please give us a call at 877-427-0025 or request an appointment online at one of our Florida offices: Orlando, Tampa, Melbourne, or The Villages®.