Just 30 Minutes
To Minimize The Signs Of Aging*
---
CALL NOW!
REQUEST A FREE CONSULTATION TODAY!
LAZERLIFT® FACELIFT CENTERS
ORLANDO FACELIFT CENTER 422 South Alafaya Trail
Suite 32
Orlando, Florida 32828 TAMPA FACELIFT CENTER 6370 W Linebaugh Avenue
Suite 101
Tampa, Florida 33625 MELBOURNE FACELIFT CENTER 1705 Berglund Lane
Suite 103
Viera, Florida 32940 THE VILLAGES® FACELIFT CENTER 8575 NE 138th Lane
Suite 103
Lady Lake, Florida 32159
ORLANDO
|
TAMPA
|
MELBOURNE
METRO WEST
|
THE VILLAGES
---
The Time to Look Your Best Starts With Our LazerLift® Facelift Surgeon in Florida
FACELIFT SURGEON FLORIDA
ADAM KINAL, MD
Facelift surgeon in Florida, Dr. Adam Kinal, helps patients achieve facial rejuvenation with LazerLift®. Ever since a young age, he has had a strong interest in the medical profession, specifically plastic surgery, which was inspired by his mother, a dedicated nurse. His mother, Sandy, continued to be a positive influence throughout his journey of becoming a plastic surgeon, specializing in facelift and body plastic surgery in Florida.
Dr. Kinal graduated from Florida State University with academic excellence and went on to study medicine at the University of South Florida College of Medicine. He continued on to complete his residency at the University of Southern California in general surgery. He spent much of his time training at Los Angeles Country Hospital, which is known as one of the best in the country.
During his time in one of the best-known Cosmetic Surgery Fellowship programs, Dr. Kinal worked on an outstanding 1200 cases. Here, Dr. Kinal also trained to become one of the best facelift surgeons in Florida under two nationally known and widely respected surgeons, Dr. Carey Nease and Dr. Chad Deal. Today, Dr. Kinal is sought after for cosmetic and reconstructive surgery.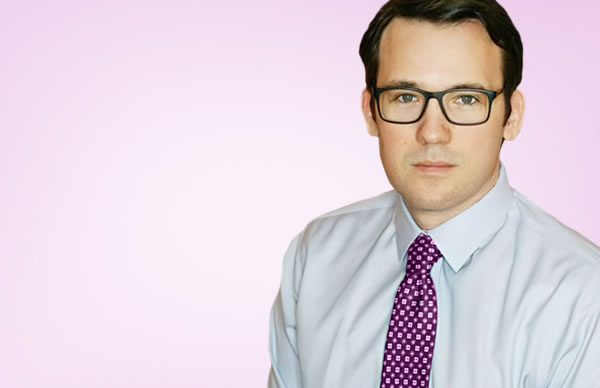 In addition, he also trained at USC University Hospital, CHLA Children's Hospital, and Kaiser West Los Angeles. Here, he gained hands-on knowledge in not only plastic and reconstructive surgery, but also in a great deal of other surgical procedures. Some of which include breast cancer, skin cancer, pediatric, laparoscopic, hepatobiliary, colorectal, bariatric, transplant, head and neck, as well as endocrine surgeries.
As passed down from his mother, practicing medicine is much more than just that for Dr. Kinal. It's about dedication, hard work, and ultimately making a change, whether that be big or small. As a result of this teaching, Dr. Kinal has spent time helping provide medical care in Jamaican Villages. In addition, he dedicated a great deal of his life to helping children with Leukemia by founding and serving in F.S.U.'s chapter of "Friend's for Life," which aimed to raise awareness and funds for pediatric Leukemia patients. In addition, he's donated his time as a volunteer at Tallahassee Memorial Hospital in Florida and served the International Medical Outreach, and collected medical supplies for the less fortunate. He also serves as an oral protocol examiner for the American Board of Cosmetic Surgery and is board-certified in both general and cosmetic surgery. Dr. Kinal is a Fellow-Trained Cosmetic Surgeon and a Board-Certified General Surgeon with The American Board of General Surgery.
Much like Dr. Bassin, Dr. Kinal is a firm believer in the success and transformative results of minimally invasive, physically transformative procedures, such as LazerLift®, as they allow for patients to avoid the extensive downtime and recovery often associated with traditional cosmetic procedures. He encourages potential patients to view before and afters from our previous patients and to communicate with those who have already undergone these procedures in order to solidify their confidence. Click the button below to learn more.



HOW CAN I CONTACT YOUR FACELIFT SURGEON IN ORLANDO?
Our facelift surgeon in Florida offers personalized treatments that are tailored to your individual needs and goals. To request a LazerLift® consultation, please give us a call at 877-427-0025 or request an appointment online at one of our Florida offices: Orlando, Tampa, Melbourne, or The Villages®.