Just 30 Minutes
To Minimize The Signs Of Aging*
---
CALL NOW!
REQUEST A FREE CONSULTATION TODAY!
LAZERLIFT® FACELIFT CENTERS
ORLANDO FACELIFT CENTER 422 South Alafaya Trail
Suite 32
Orlando, Florida 32828 TAMPA FACELIFT CENTER 6370 W Linebaugh Avenue
Suite 101
Tampa, Florida 33625 MELBOURNE FACELIFT CENTER 1705 Berglund Lane
Suite 103
Viera, Florida 32940 THE VILLAGES® FACELIFT CENTER 8575 NE 138th Lane
Suite 103
Lady Lake, Florida 32159
ORLANDO
|
TAMPA
|
MELBOURNE
METRO WEST
|
THE VILLAGES
---
Get Started with Facelift in The Villages® Today
FACELIFT THE VILLAGES®
THE VILLAGES® FACELIFT CENTER
The Bassin Center is proud to offer facelift in The Villages®. From minimally-invasive facelift techniques to traditional facelift surgery, we can help you turn back the clock and restore a youthful-looking appearance. We offer LazerLift® in Florida, a specialized facial rejuvenation procedure that yields younger-looking face and neck contours without invasive surgery.
LazerLift® uses laser energy to target the skin's lower layers, also known as the dermis. LazerLift® sends heat to underlying tissues, resulting in skin tightening benefits. Patients can complete their LazerLift® treatment in as little as a half hour, without the need for extensive incisions or scarring.* Additionally, patients who undergo laser facelift in The Villages® require no downtime and can return to their daily activities immediately.* Therefore, you can be at ease knowing your experience will be quick, easy, and convenient. Our LazerLift® doctors in The Villages®, Florida provide this innovative facial rejuvenation procedure to reduce the appearance of sagging face and neck skin and to reduce facial wrinkles and lines. Contact our facelift surgeons in The Villages® today to get started with your consultation.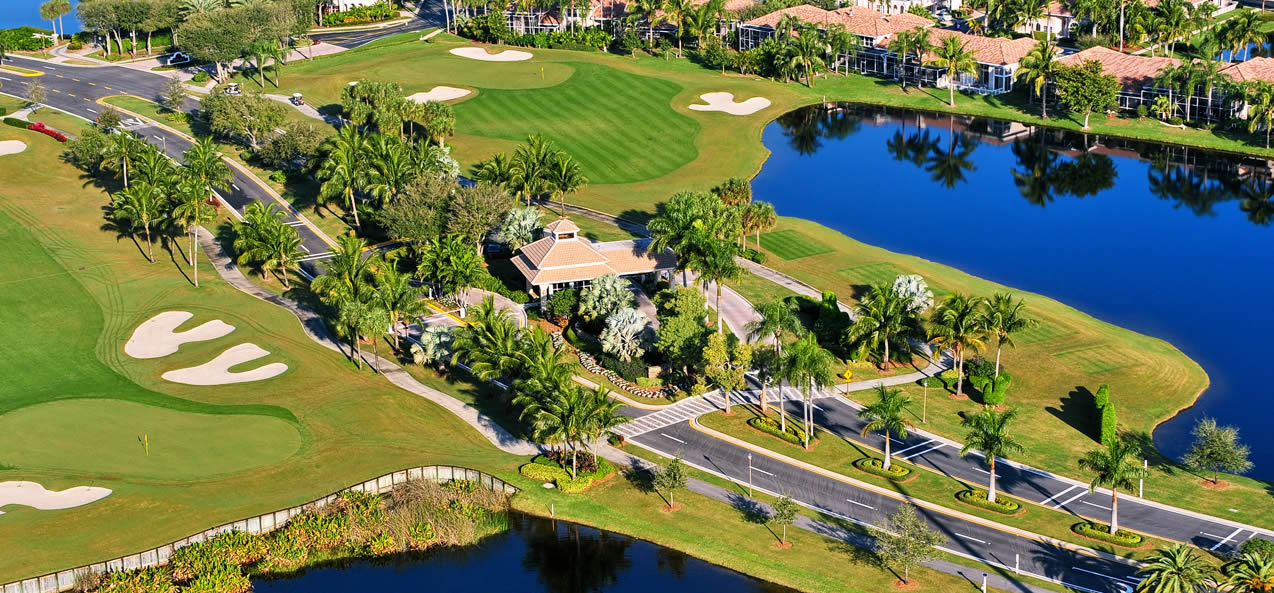 LAZERLIFT® THE VILLAGES®
8575 NE 138TH Lane
Suite 103 Lady Lake, Florida 32159
---
YOUTHFUL RESULTS WITH FACELIFT IN THE VILLAGES® FLORIDA
LazeLift® is the quick and convenient solution to the most visible signs of facial aging. Working beneath the surface of the skin, LazerLift® uses laser technology to tighten, lift, and restore the youthful appearance you once had.* Unlike traditional facelift, LazerLift® does not require any extensive incisions or downtime, so you can begin to enjoying the results immediately.* Click the button below to learn more about LazerLift®.
HOW CAN LAZERLIFT® HELP ME?
It's time to look your best! If you struggle with the appearance of fine lines, sagging cheeks, jowls, or more, LazerLift® may be right for you. Click the button below to find out if you're a candidate for LazerLift®.
HOW CAN I SEE LAZERLIFT® RESULTS FOR MYSELF?
Our doctors believe in the highest level of patient transparency. We offer before and after photos of LazerLift® on our website from patients who have allowed us to share their results online. When you come in for your facelift consultation, please ask our surgeons for more before and after photos of our past facelift patients who have allowed us to share their photo results in-office only! Click the button below to see some of our Lazerlift® before and after photos.
DO YOU HAVE TESTIMONIALS FROM LAZERLIFT® PATIENTS?
Being that our doctors recognize that any kind of plastic surgery requires a long, thought-out decision, we like to provide potential patients with a wealth of information regarding the procedure. Many patients seek out those who have already undergone the procedure to get first-hand feedback, which we encourage. We provide testimonials on our website from real patients who have seen great success with LazerLift® and took the time to share their experiences in order to educate others and assist in the decision-making process. Click the button below to see our LazerLift® testimonials.
FACELIFT SURGEONS IN THE VILLAGES®, FL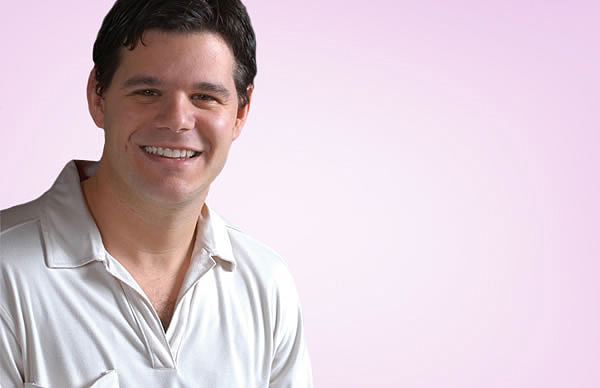 Roger Bassin, MD
Facelift surgeon, Roger Bassin, MD, provides numerous facial rejuvenation and body sculpting techniques. Dr. Bassin pioneered the LazerLift® facial rejuvenation procedure to achieve long-lasting results without incisions, scarring, or extensive recovery.* Dr. Bassin is a renowned figure among the plastic surgery community. He has published and presented his cosmetic surgery research to his peers and has given his sought-after opinions to various national media outlets, including The Doctors. Dr. Bassin offers the LazerLift® in The Villages®, Florida for patients seeking minimally-invasive facelift results.
Dr. Bassin graduated from George Washington University, DC Magna Cum Laude and Phi Beta Kappa. He later interned in New York at Lennox Hill Hospital and was a resident of Ophthalmology at Mount Sinai Medical Center, which is one of the nation's largest and most respected hospitals. He has also been featured by The Doctors, CBS, Good Morning America, Fox 35, and more. Dr. Bassin is highly sought after by patients locally and internationally for his skills, compassion, and natural-looking results. To learn more about Dr. Bassin, click the button below.
Adam Kinal, MD
Ever since a young age, Dr. Kinal has had a strong interest in the medical profession, specifically plastic surgery, which was inspired by his mother, a dedicated nurse. His mother continued to be a positive influence along Dr. Kinal's long road toward a highly impactful career as a facelift surgeon in Florida and throughout medical school.
He is now specially trained in cosmetic and reconstructive surgery after receiving a wealth of experience in some of the nation's biggest and best medical facilities. In fact, much of his working experience was acquired at the Los Angeles County Hospital, which prepared him to expect anything and constantly remain willing and able to handle what any medical situation may throw at him. He uses various proven successful techniques that provide his patients' comfort and the most natural-looking results. To learn more about Dr. Kinal, click the button below.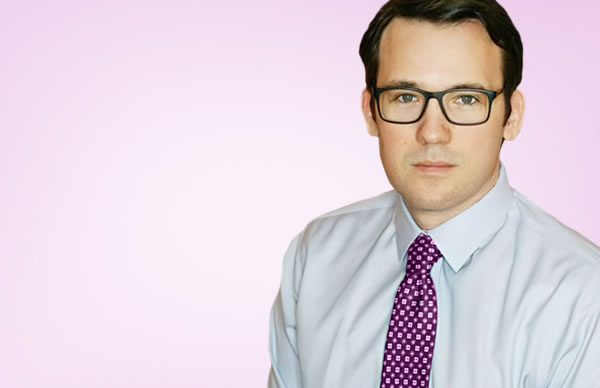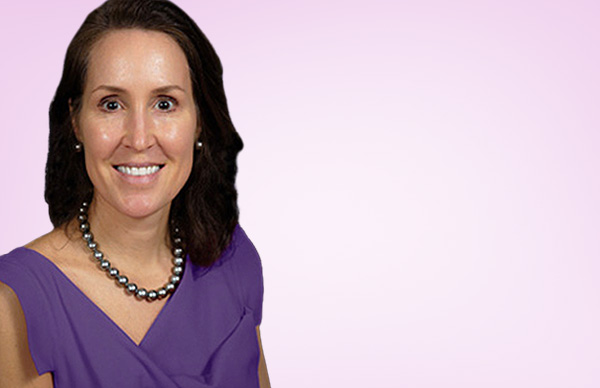 Corinne Horn, MD
Facial plastic surgeon, Dr. Corinne Horn, is double board-certified and offers a variety of facial plastic surgeries, including facelift, rhinoplasty, eyelid surgery, facial liposuction, and more. Dr. Horn has been practicing medicine for over 20 years and is continuously broadening her knowledge on the newest innovations in facial plastic surgery. Dr. Horn has published many informational articles as well as spoken at industry conferences. Dr. Horn has repeatedly been named one of the top doctors by Castle Connolly and New York Magazine, as well as an exceptional woman in medicine.
Dr. Horn is highly recognized for making her patients feel comfortable and achieve natural-looking results. She is often referred to by her patients as being thorough, friendly, and extremely talented. Through her transparent and compassionate approach, Dr. Horn ensures that her patients are not only satisfied with their procedures, but their results as well. Dr. Horn is also trained to diagnose and treat conditions of the interconnected head, nose, and throat systems. To learn more about Dr. Horn, click the button below.
WHO CAN I TALK TO ABOUT FACELIFT IN THE VILLAGES® FLORIDA?
Facelift in The Villages®, FL offers a personalized treatment that is tailored to your individual needs and goals. To request a LazerLift® consultation, please give us a call at 877-427-0025 or request an appointment online at one of our Florida offices: Orlando, Tampa, Melbourne, or The Villages®.