Just 30 Minutes
To Minimize The Signs Of Aging*
---
CALL NOW!
REQUEST A FREE CONSULTATION TODAY!
LAZERLIFT® FACELIFT CENTERS
ORLANDO FACELIFT CENTER 422 South Alafaya Trail
Suite 32
Orlando, Florida 32828 TAMPA FACELIFT CENTER 6370 W Linebaugh Avenue
Suite 101
Tampa, Florida 33625 MELBOURNE FACELIFT CENTER 1705 Berglund Lane
Suite 103
Viera, Florida 32940 THE VILLAGES® FACELIFT CENTER 8575 NE 138th Lane
Suite 103
Lady Lake, Florida 32159
ORLANDO
|
TAMPA
|
MELBOURNE
METRO WEST
|
THE VILLAGES
---
Look & Feel Young Again Thanks to Tampa Facelift, LazerLift®
FACELIFT TAMPA
TAMPA FACELIFT CENTER
If you're seeking facelift in Tampa, LazerLift® may be right for you. LazerLift® can provide the results of traditional facelift without the need for surgery to patients looking to reduce the effects of facial aging. LazerLift® utilizes advanced laser technology to deliver heat to the deeper layers of the face and neck. As the LazerLift® laser heats underlying tissues, it causes the contraction of collagen fibers and promotes tissue coagulation, resulting in skin tightening benefits for younger-looking skin. Patients can lift sagging jowls, replenish youthful curves of the neck, sharpen jawline definition, and smooth wrinkles in as little as a half hour.* Our facelift doctors in Tampa, Florida provide laser facial rejuvenation to achieve long-term, youthful-looking results without any stitches or scarring.
LazerLift® is safe and effective when it comes to reversing the physical effects of aging. The LazerLift® facelift requires little-to-no downtime. Our LazerLift® doctors offer minimally-invasive facelift treatment in Tampa. LazerLift® can provide long-lasting facial rejuvenation results.* Contact our Tampa facelift surgeons today to get started with your consultation.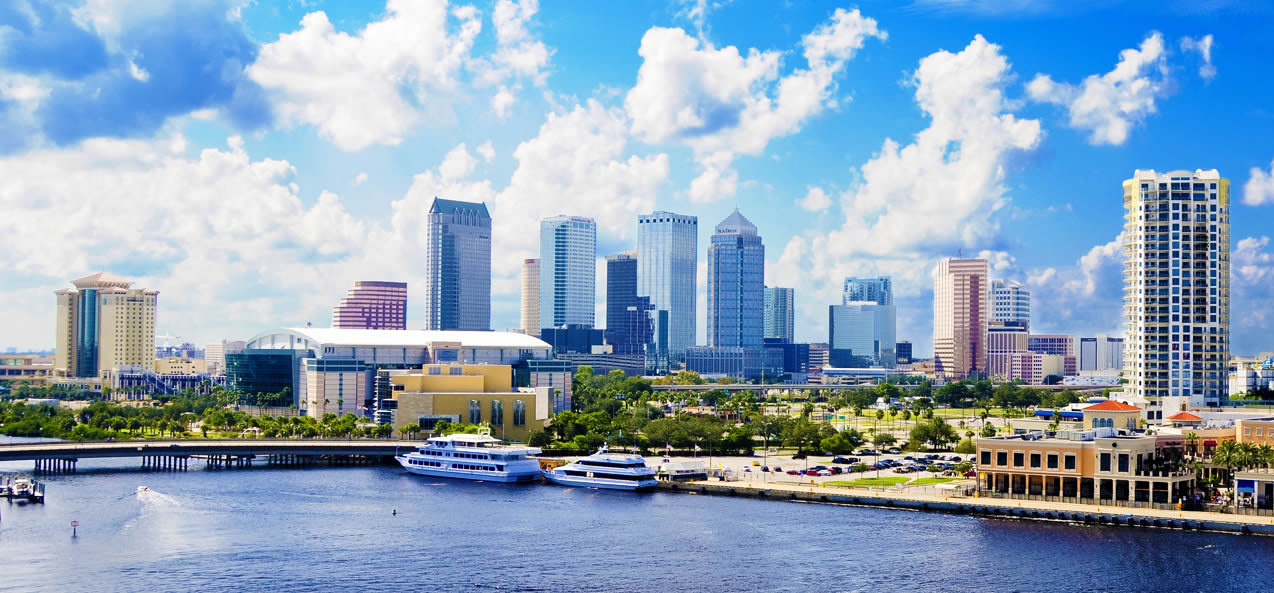 LAZERLIFT® TAMPA
Bassin Center for Plastic Surgery
6730 W. Linebaugh Avenue, Suite 101
Tampa, Florida 33625
---
THE TAMPA FACELIFT ADVANTAGE OF LAZERLIFT®
Due to innovative laser technology, the LazerLift® procedure is a ground-breaking alternative to traditional facelift surgery. Without the downtime, risks, and extensive incisions, patients can enjoy a worry-free solution to the physical signs of aging. The LazerLift® procedure can be performed in-office and most patients drive themselves home immediately after. Click the button below to learn more about LazerLift®.
HOW CAN LAZERLIFT® HELP ME?
Does the image in the mirror no longer match the youth you still feel inside? If so, LazerLift® may be right for you. LazerLift® treats signs of aging beneath the surface of the skin to provide natural, long-lasting results. Click the button below to find out if you're a candidate for LazerLift®.
HOW CAN I SEE LAZERLIFT® RESULTS FOR MYSELF?
Our doctors believe in the highest level of patient transparency. We offer before and after photos of LazerLift® on our website from patients who have allowed us to share their results online. When you come in for your facelift consultation, please ask our surgeons for more before and after photos of our past facelift patients who have allowed us to share their photo results in-office only! Click the button below to see some of our Lazerlift® before and after photos.
DO YOU HAVE TESTIMONIALS FROM LAZERLIFT® PATIENTS?
Being that our doctors recognize that any kind of plastic surgery requires a long, thought-out decision, we like to provide potential patients with a wealth of information regarding the procedure. Many patients seek out those who have already undergone the procedure to get first-hand feedback, which we encourage. We provide testimonials on our website from real patients who have seen great success with LazerLift® and took the time to share their experiences in order to educate others and assist in the decision-making process. Click the button below to see our LazerLift® testimonials.
OUR TAMPA FACELIFT SURGEONS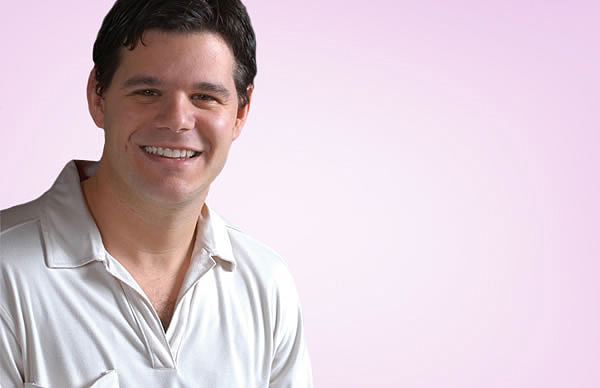 Roger Bassin, MD
Laser facelift in Tampa is performed by Dr. Roger Bassin. Dr. Bassin is a renowned plastic and cosmetic surgeon, specializing in LazerLift® and minimally-invasive facial rejuvenation. Dr. Bassin has shared his expertise with the cosmetic surgery community through numerous publications and presentations. Additionally, Dr. Bassin has lent his opinion to a variety of national media outlets and programs, including The Doctors. Dr. Bassin innovated the laser facial rejuvenation procedure, LazerLift®, to help patients achieve youthful-looking results without extensive downtime. Dr. Bassin offers the laser facelift in Tampa, Florida for those looking to correct sagging facial skin and fine lines without enduring surgery, stitches, or scars.
Dr. Bassin believes in providing his patients with the highest level of care possible. With the creation of non-invasive facelift techniques, patients can safely and comfortably achieve a renewed sense of self-confidence. To learn more about Dr. Bassin, click the button below.
Adam Kinal, MD
Dr. Adam Kinal is dedicated to enhancing the natural beauty of his patients with the most up-to-date plastic surgery techniques. Dr. Kinal graduated from Florida State University with academic excellence and went on to study medicine at the University of South Florida College of Medicine. Later he continued on to complete his residency at the University of Southern California in general surgery, as he believed it would offer him the greatest amount of knowledge possible and give him the extensive experience he longed for. He has spent time training at one of the largest training hospitals in The United States.
In addition, he also trained at USC University Hospital, CHLA Children's Hospital, and Kaiser West Los Angeles. Here, he gained hands-on knowledge in not only plastic and reconstructive surgery, but also in general surgery and surgery of the head and neck. To learn more about Dr. Kinal, click the button below.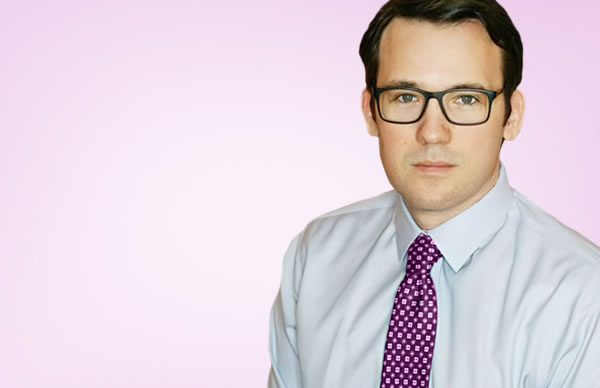 WHO CAN I TALK TO ABOUT FACELIFT IN TAMPA?
Facelift in Tampa offers a personalized treatment that is tailored to your individual needs and goals. To request a LazerLift® consultation, please give us a call at 877-427-0025 or request an appointment online at one of our Florida offices: Orlando, Tampa, Melbourne, or The Villages®.